creative digest: photos + poetry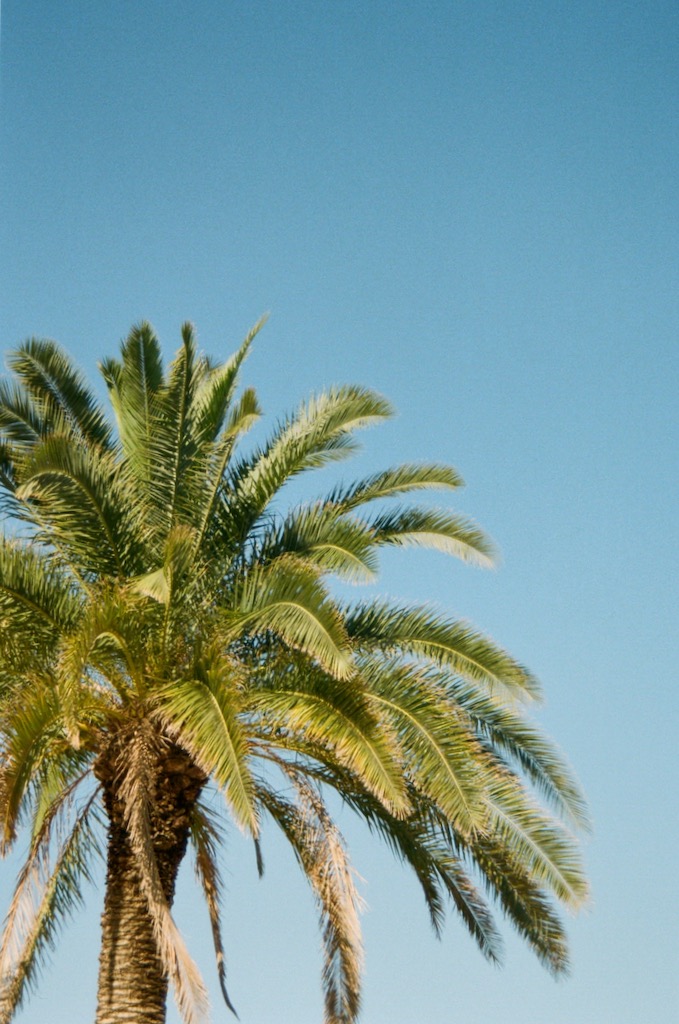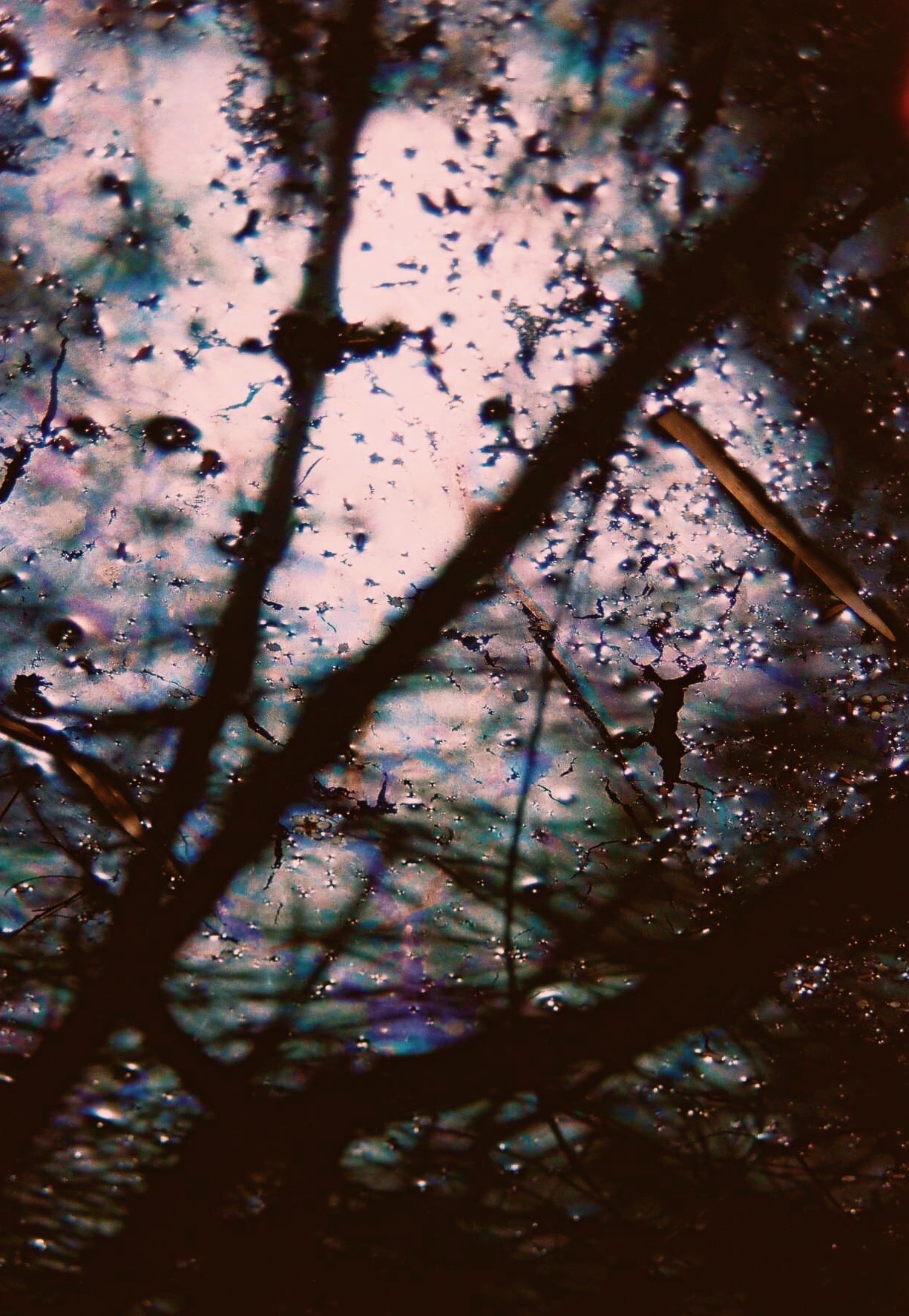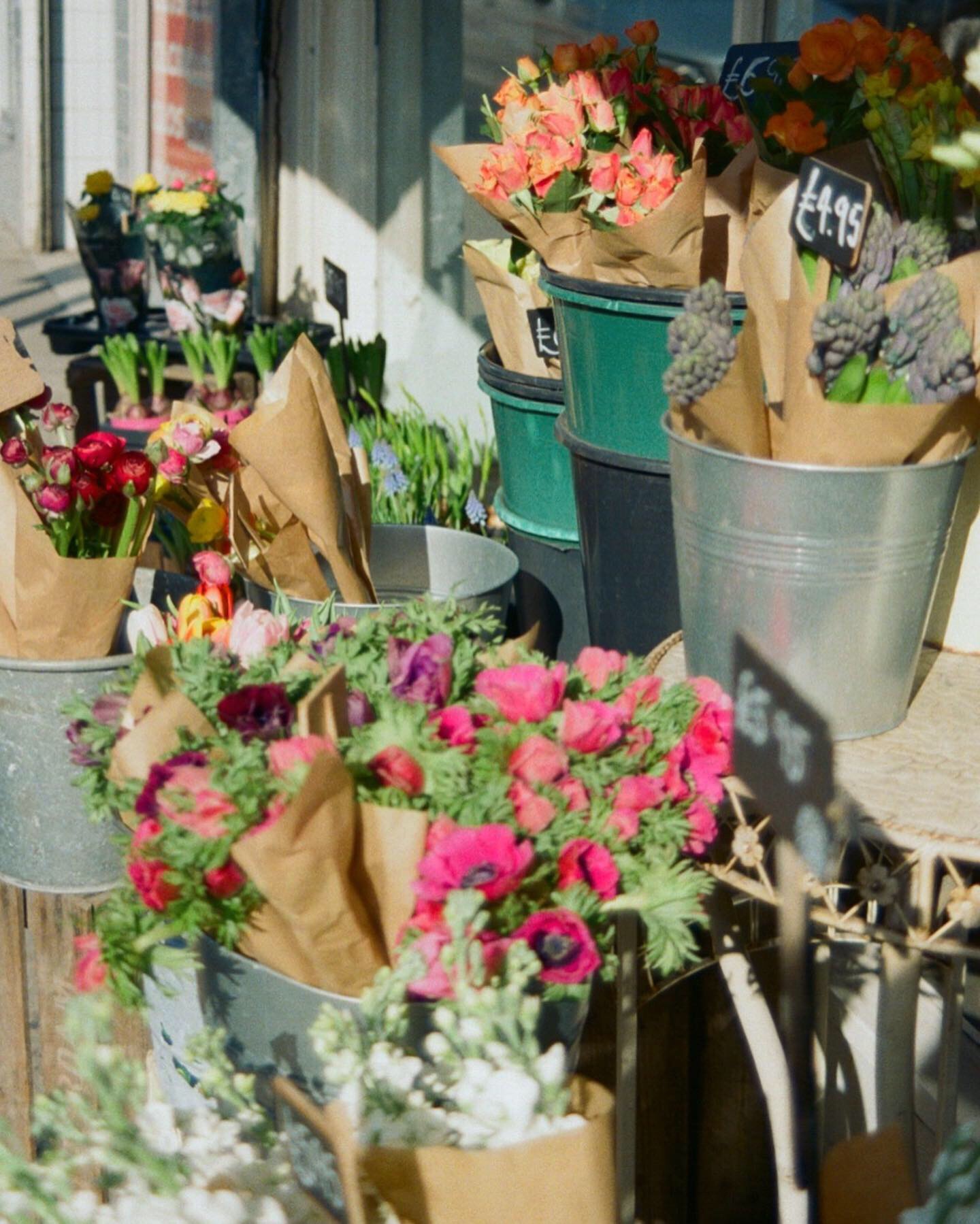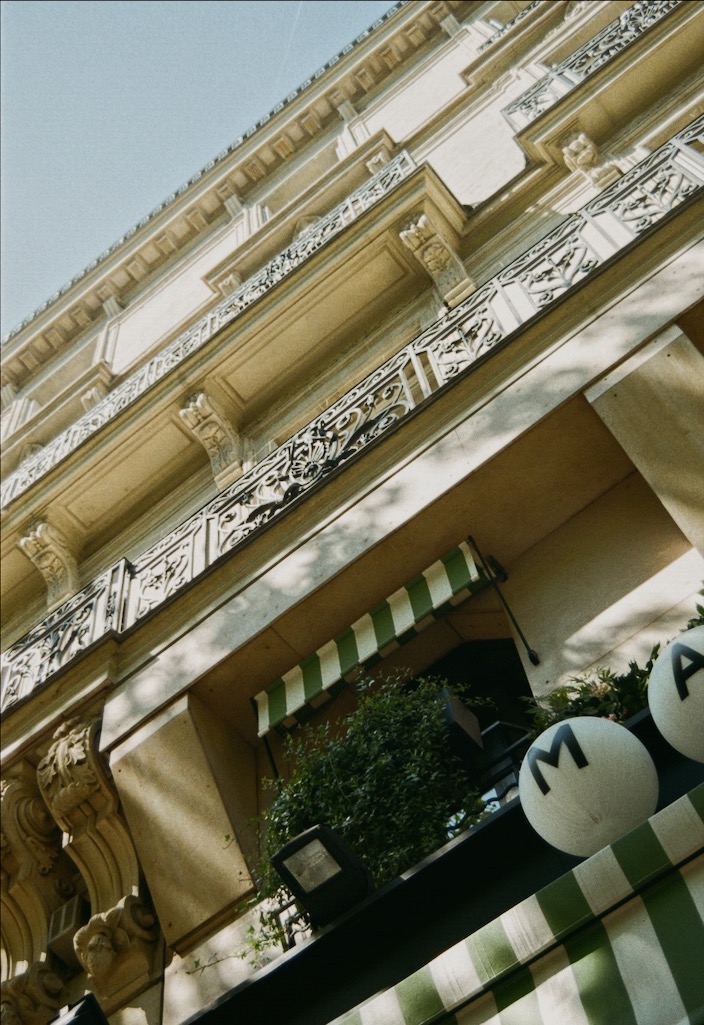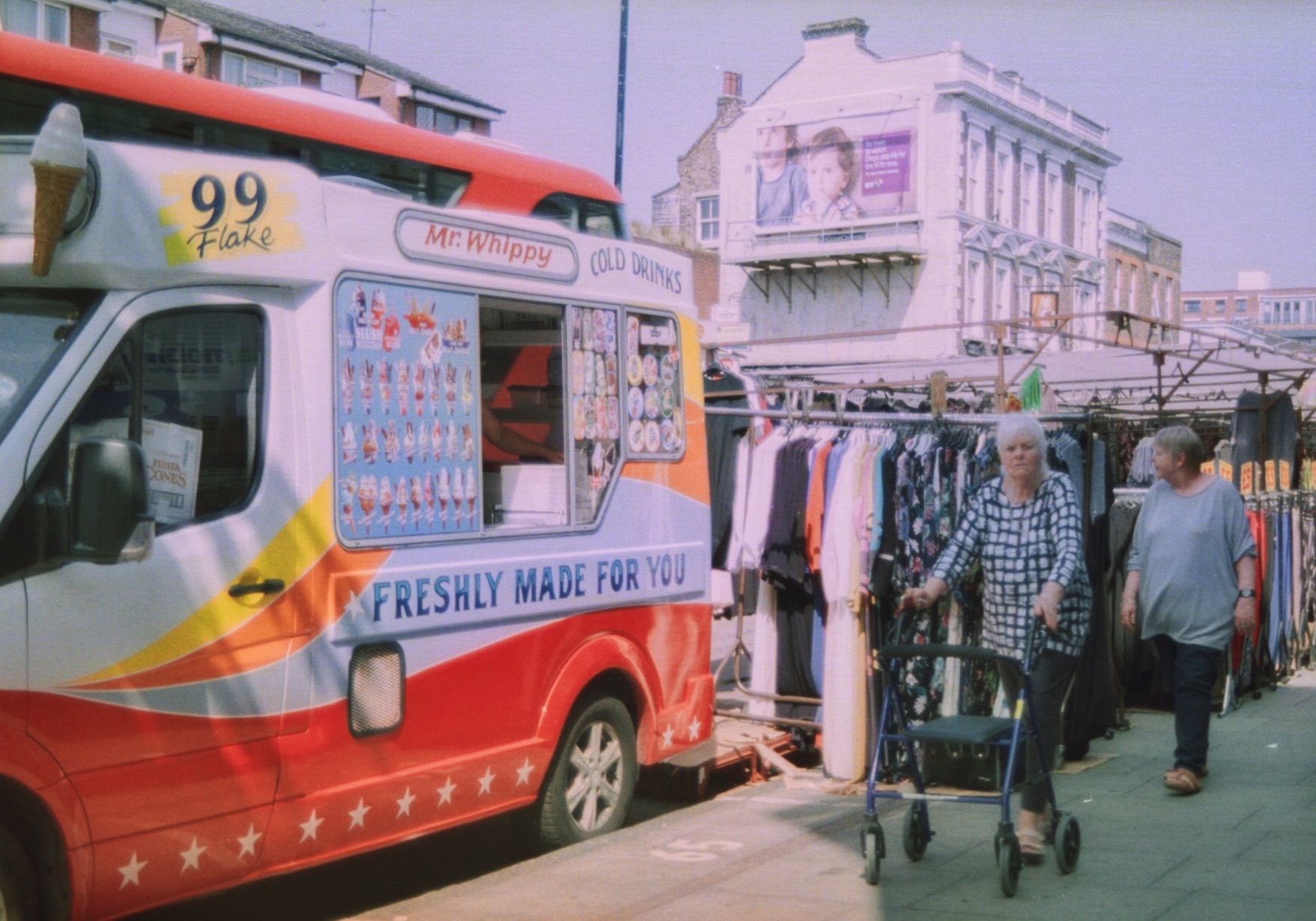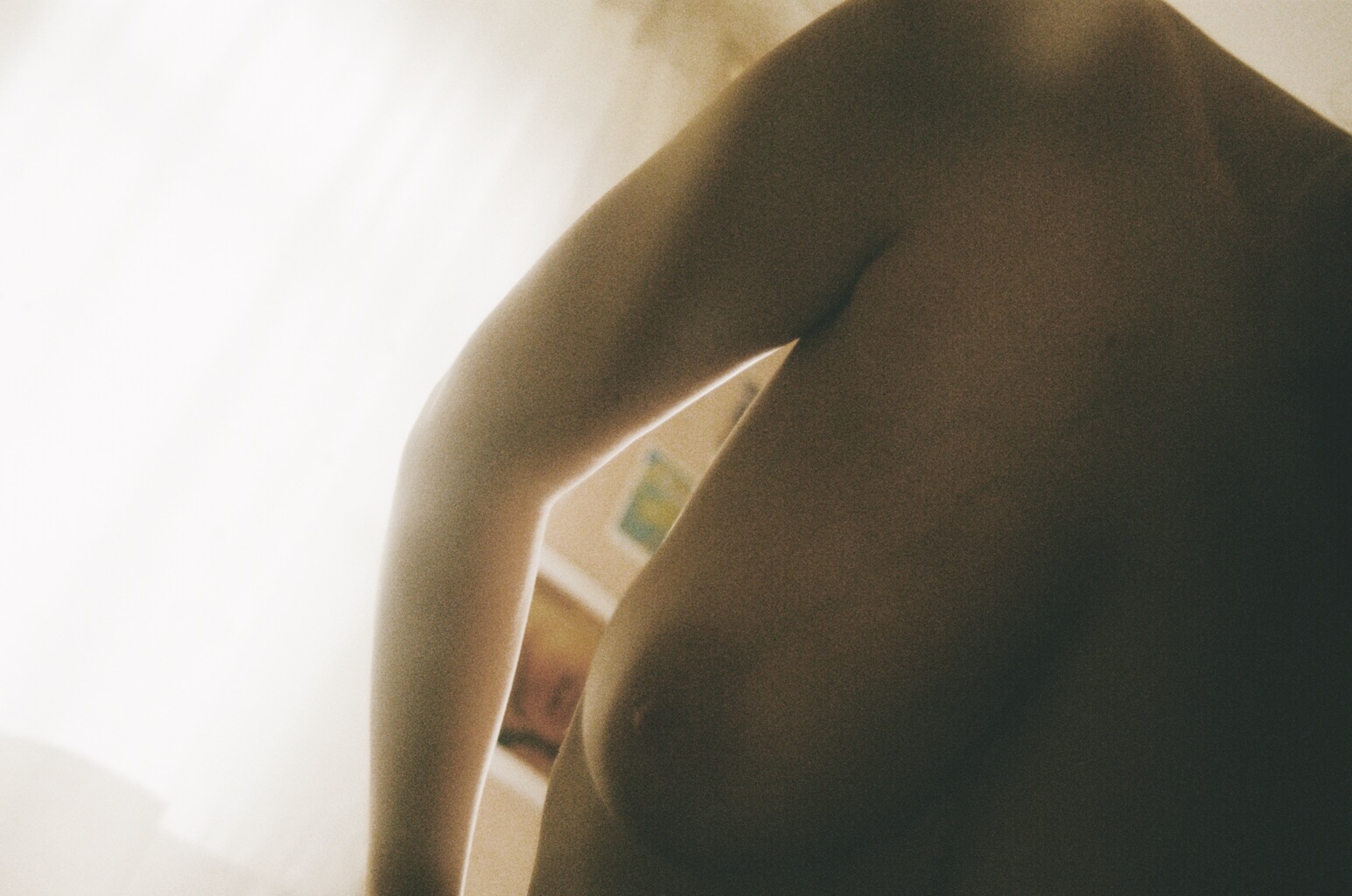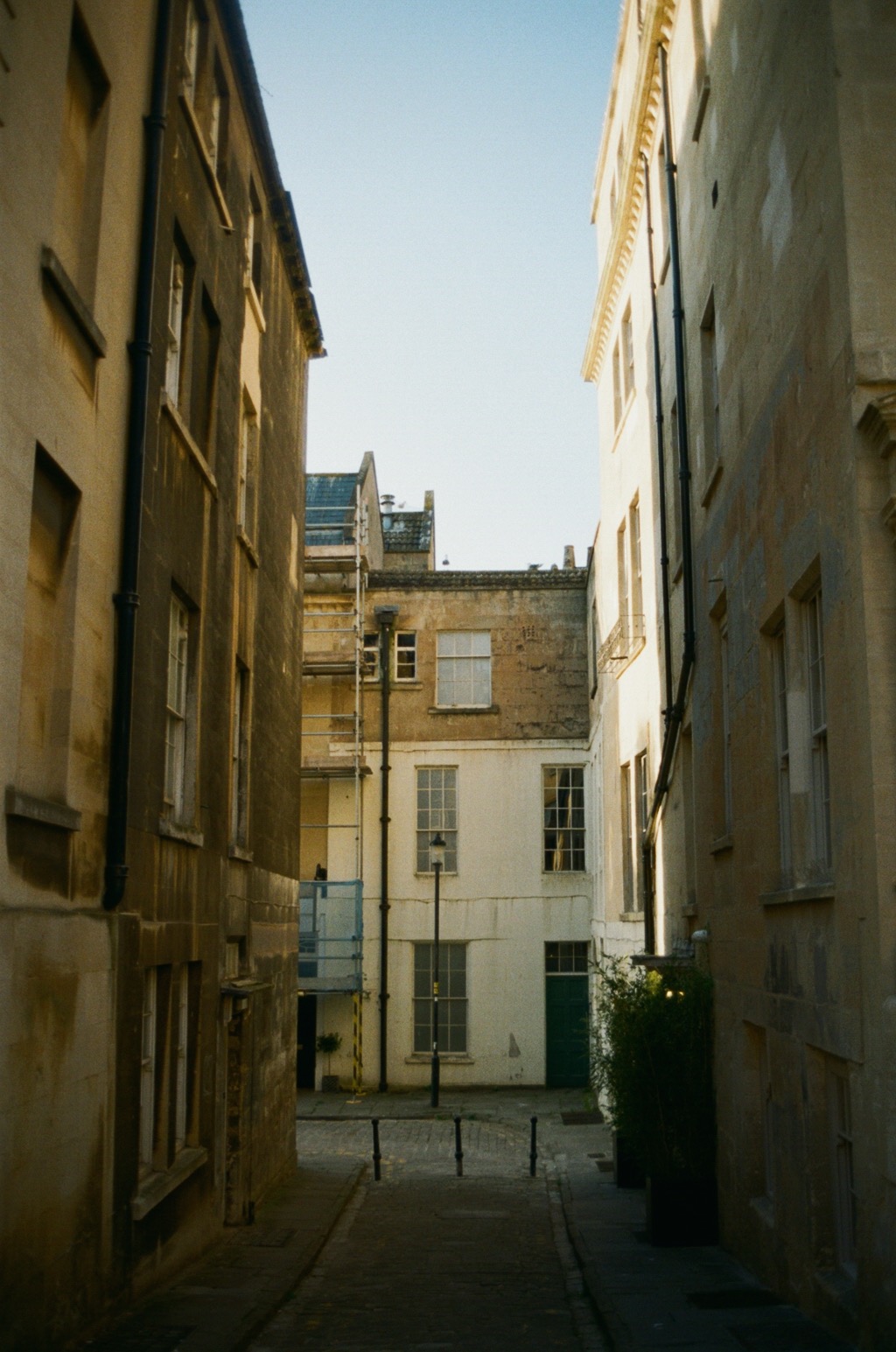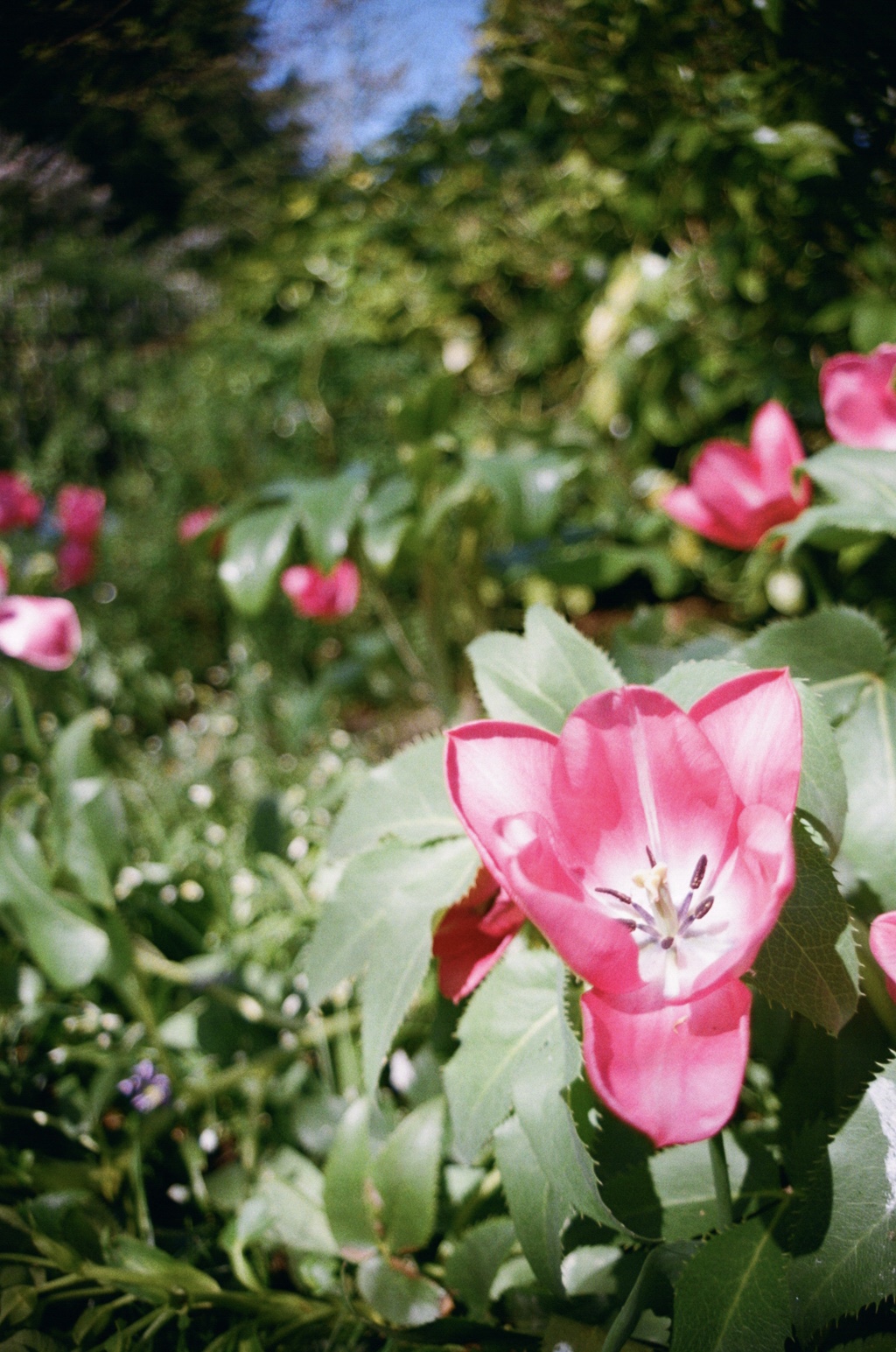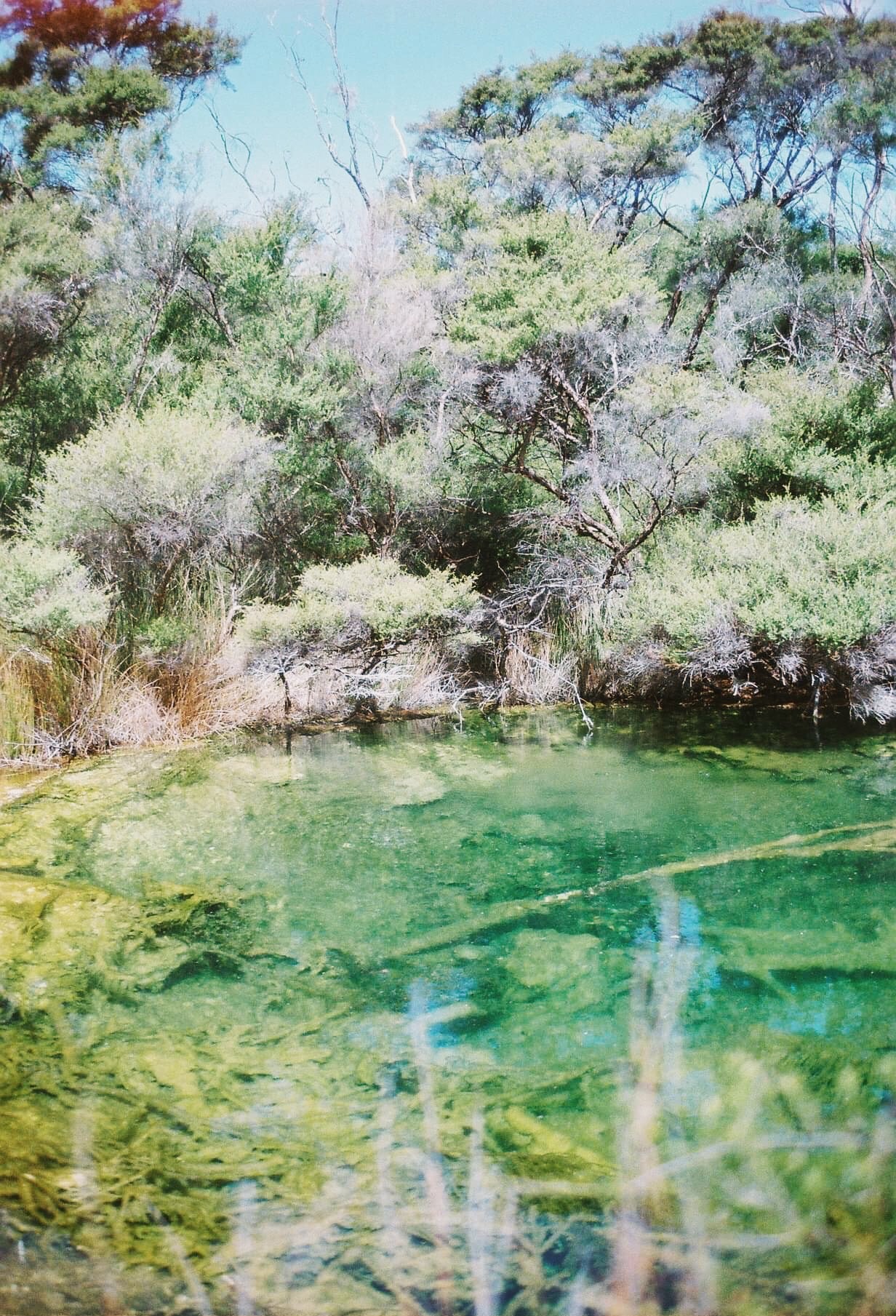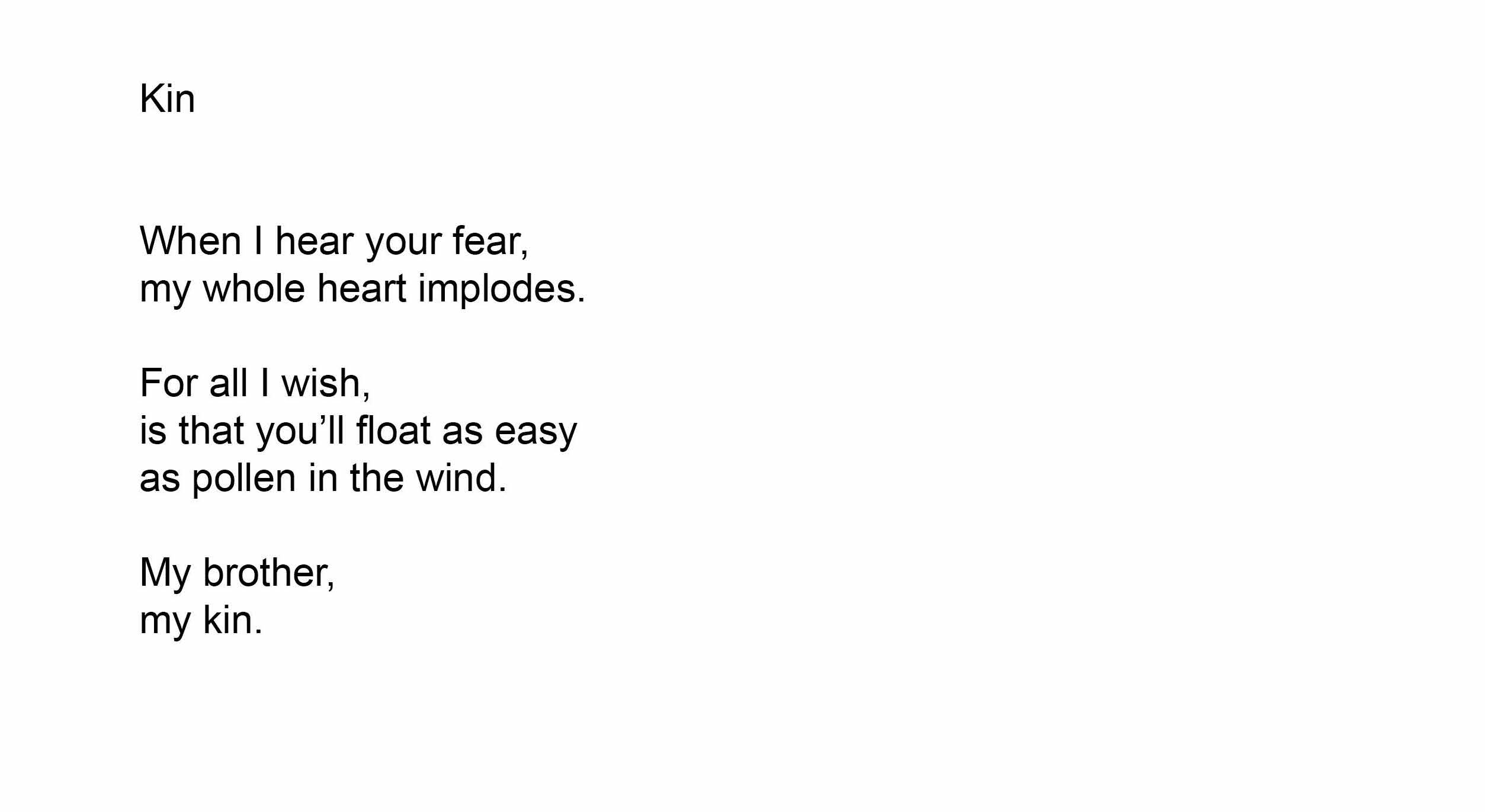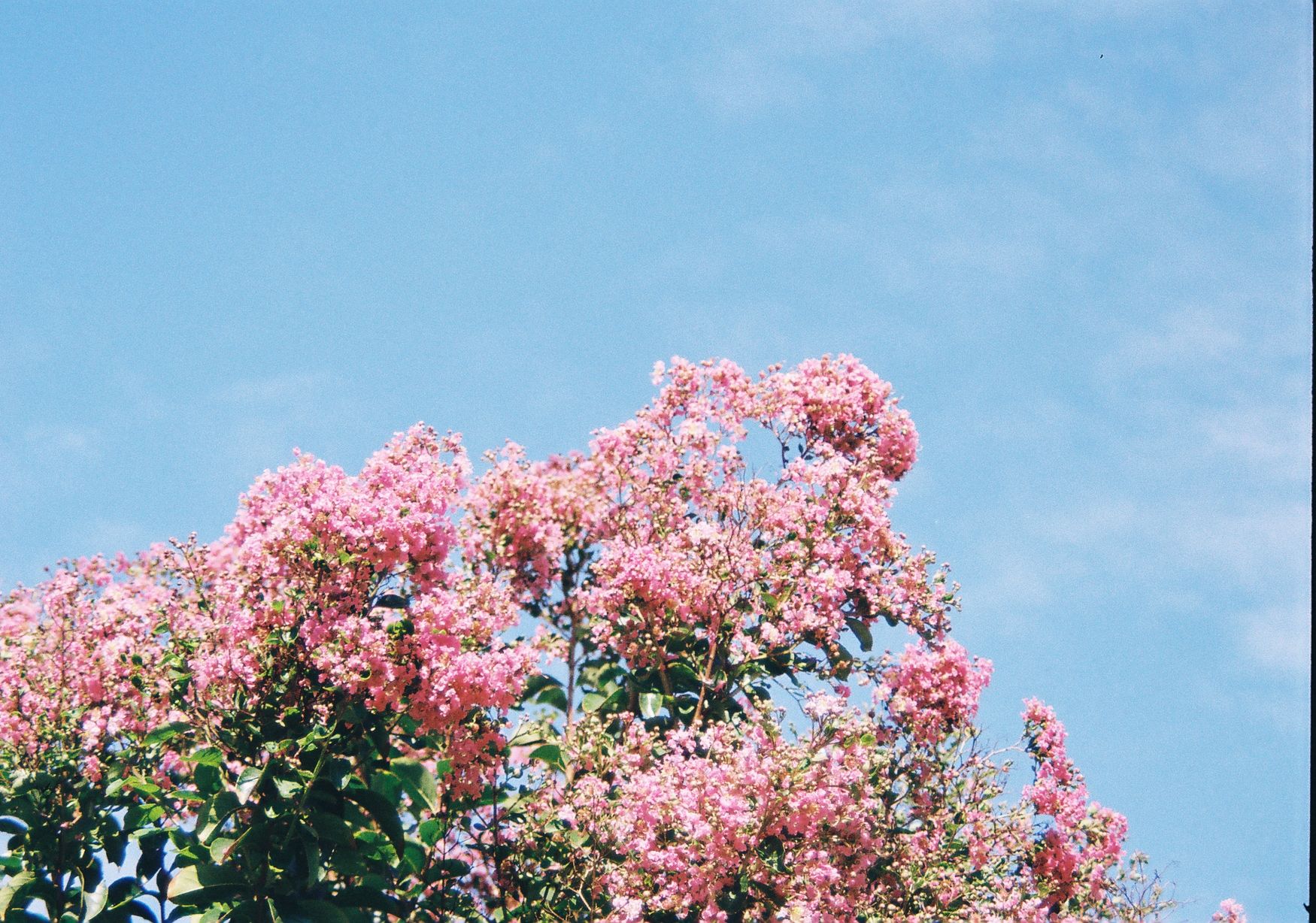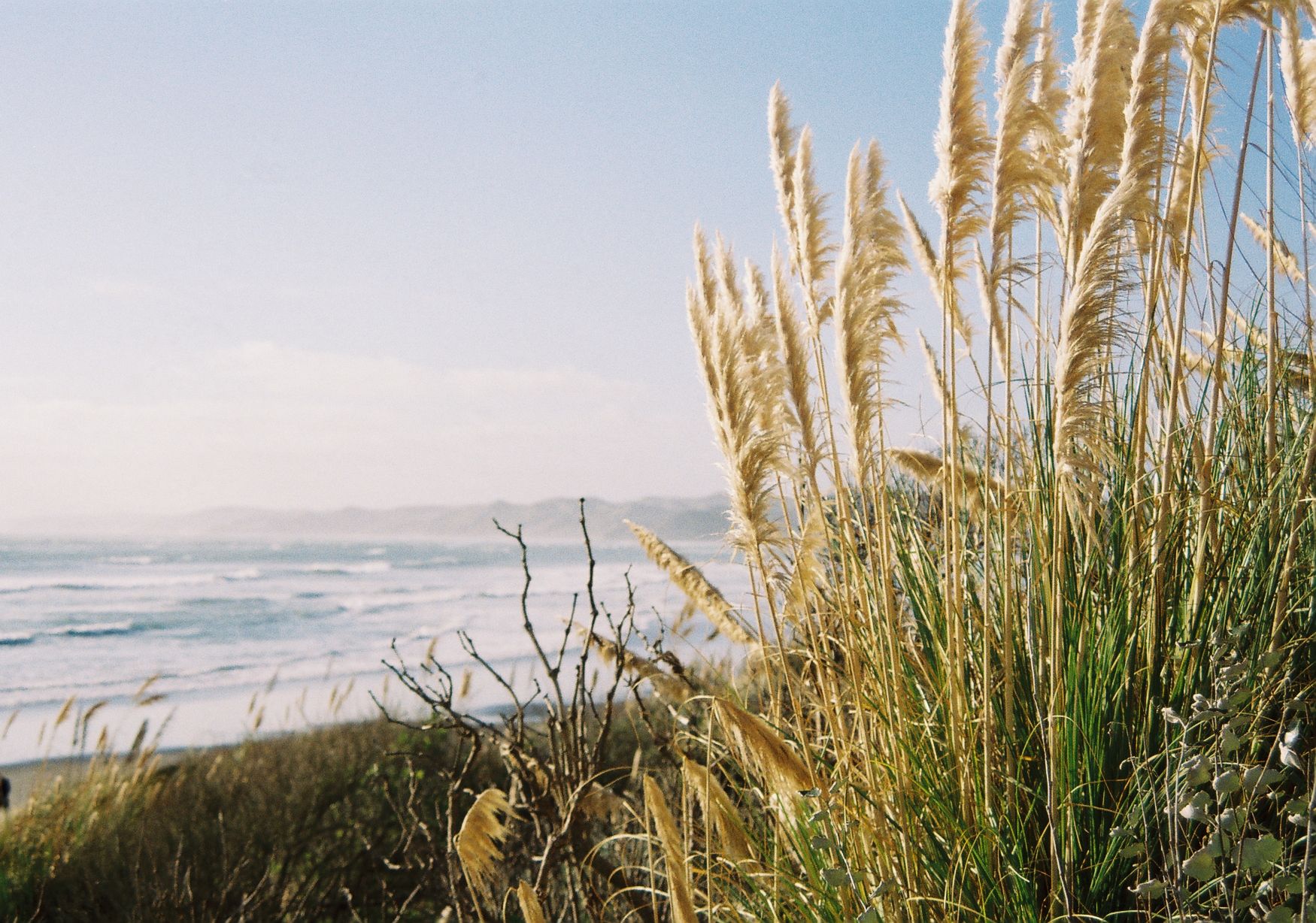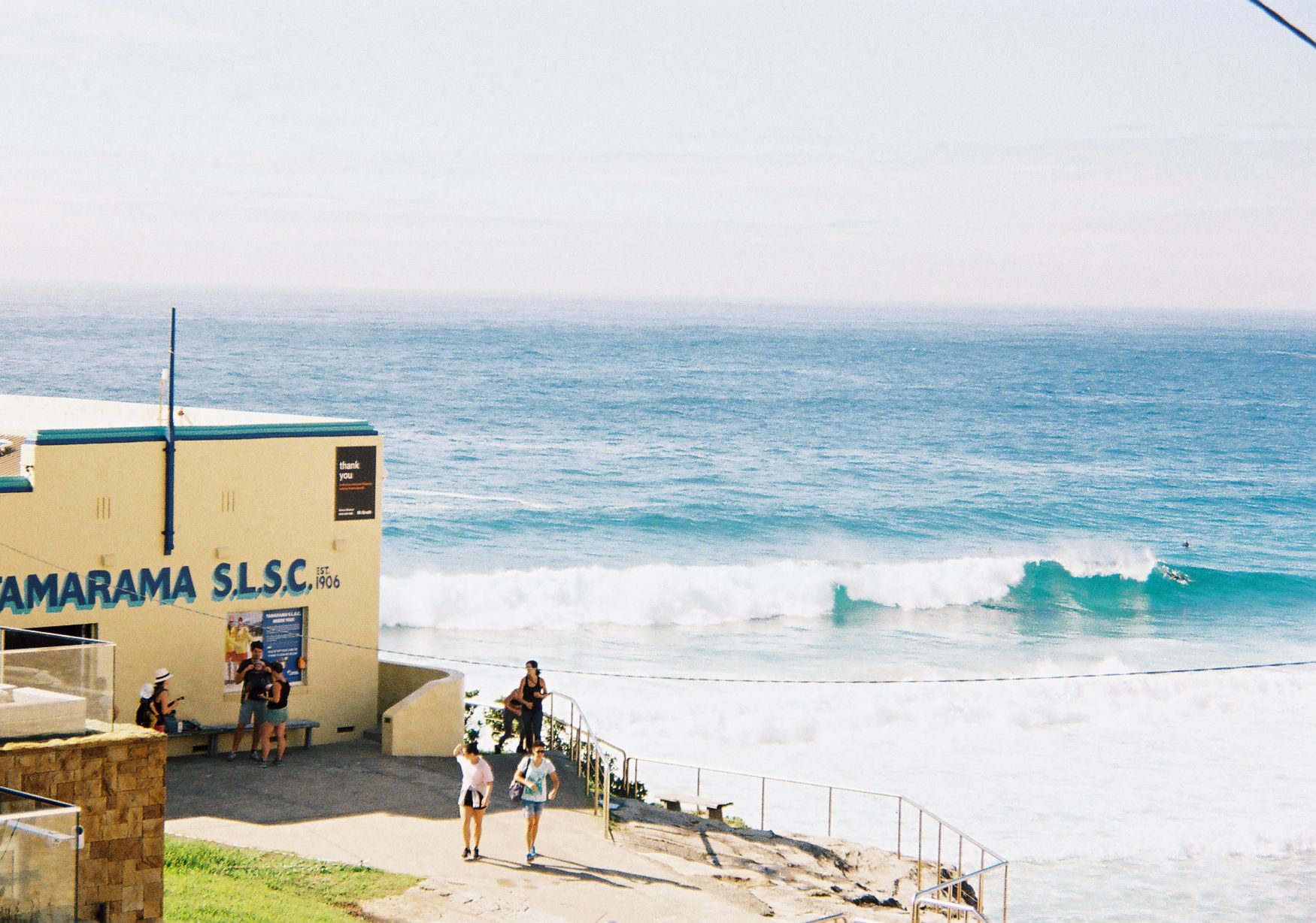 about
India Hendrikse is a multi-disciplinary journalist, copywriter and content creator. Educated at Auckland University of Technology, she graduated in 2014 with a major in Journalism.
She then went on to work for Bauer Media in her home of Tāmaki Makaurau, Aotearoa (Auckland, New Zealand), where she was a travel journalist for Air New Zealand and then Culture Editor for a weekly lifestyle magazine. In 2018, she moved to London, where she freelanced for Vice and The Independent, and worked as a full-time writer and social media manager for motherhood website
ChannelMum.com
. She currently works as a Sub-Editor and digital writer for Puss Puss magazine, and as a freelance content writer for parenting community Reconncted Parenting.
Her passions lie within environmentalism, animal rights, feminism and The Arts. She's a firm believer in the power of the written word, and the democratisation of intelligent, unbiased journalism. This feeds into her creative and poetic writing, where she uses her passion for the diversity of the human experience to delve into the human psyche, sexuality and female empowerment.
India is available for commissions – from interviews and long-form articles, to essays and bite-sized content – and poetry and photography projects and collaborations.
If you've got a story or creative idea and would like to get in touch with India, please email
indiahendrikse@gmail.com
.